All the video recordings from OpenFest 2016 are now available in our YouTube channel.
As in previous years, the program of OpenFest will be prepared by the program committee. To make their work easier, we're gathering your feedback what's interesting and what you want to see, at vote.openfest.org. The results from this vote will be taken into account while putting together the program, including the conflicts (e.g. if the […]
The Call for Speakers for OpenFest 2016 is now open. You may propose one or several talks or workshops before 30.09 here: https://cfp.openfest.org/ Please let us know in case you have any questions regarding program policy, traveling or accommodation in Sofia.
5th and 6th of November, 2016
"Bulgaria" hall, Sofia, Bulgaria
Sponsors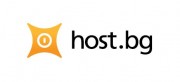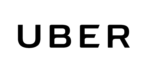 Партньори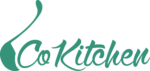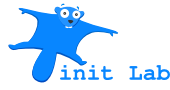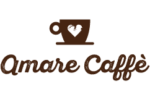 Venue: "Bulgaria" hall, Sofia, Bulgaria
By metro
The "Bulgaria" hall is next to the Sofia's City Garden, between the Sofia hotel and the Ministry of Defense. It's close to the "Serdika" station of the metro.
Map of the metro | Schedule