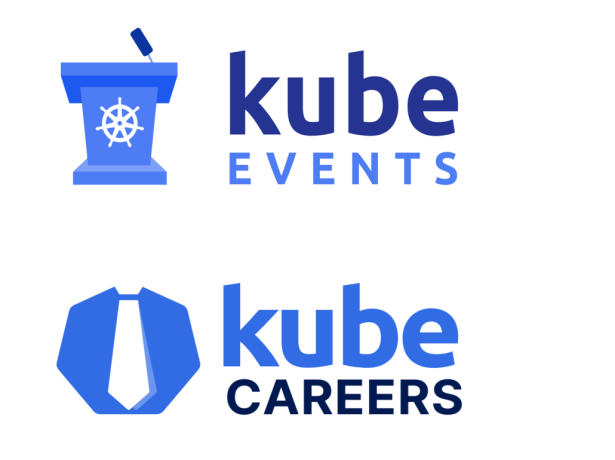 The OpenFest team is happy to have Learnk8s as media partner for the 2022 edition of the conference. Here is some information about two of their initiatives – Kube Careers и Kube Events:

👌 Kube Events has a simple goal: surfacing the best upcoming Kubernetes events around you and online.
❓ When is the next Kube-related conference? (apart from KubeCon, of course)
🤔 Did you know that there was a meetup last week that covered Kubernetes node scaling with Karpenter?
📅 When is the next in-person conference?
The team at Learnk8s curates every entry and lists only meetups, webinars, training and conferences that are related to Kubernetes.
👨‍💼 Kube Careers is the job board for Kubernetes focused jobs. Here is what you can expect:

💰 Clear salary ranges. So you know when it's worth applying.
🙅‍♂️ Only Kubernetes jobs. Have you ever found those pesky job ads that mention Kubernetes, but you end up working on 100% legacy codebase. Well, we don't list those.
♥ Honest job ads. For every job we ask ourselves, "is this something I'd be happy to apply to?". If it passes the test, you list it.